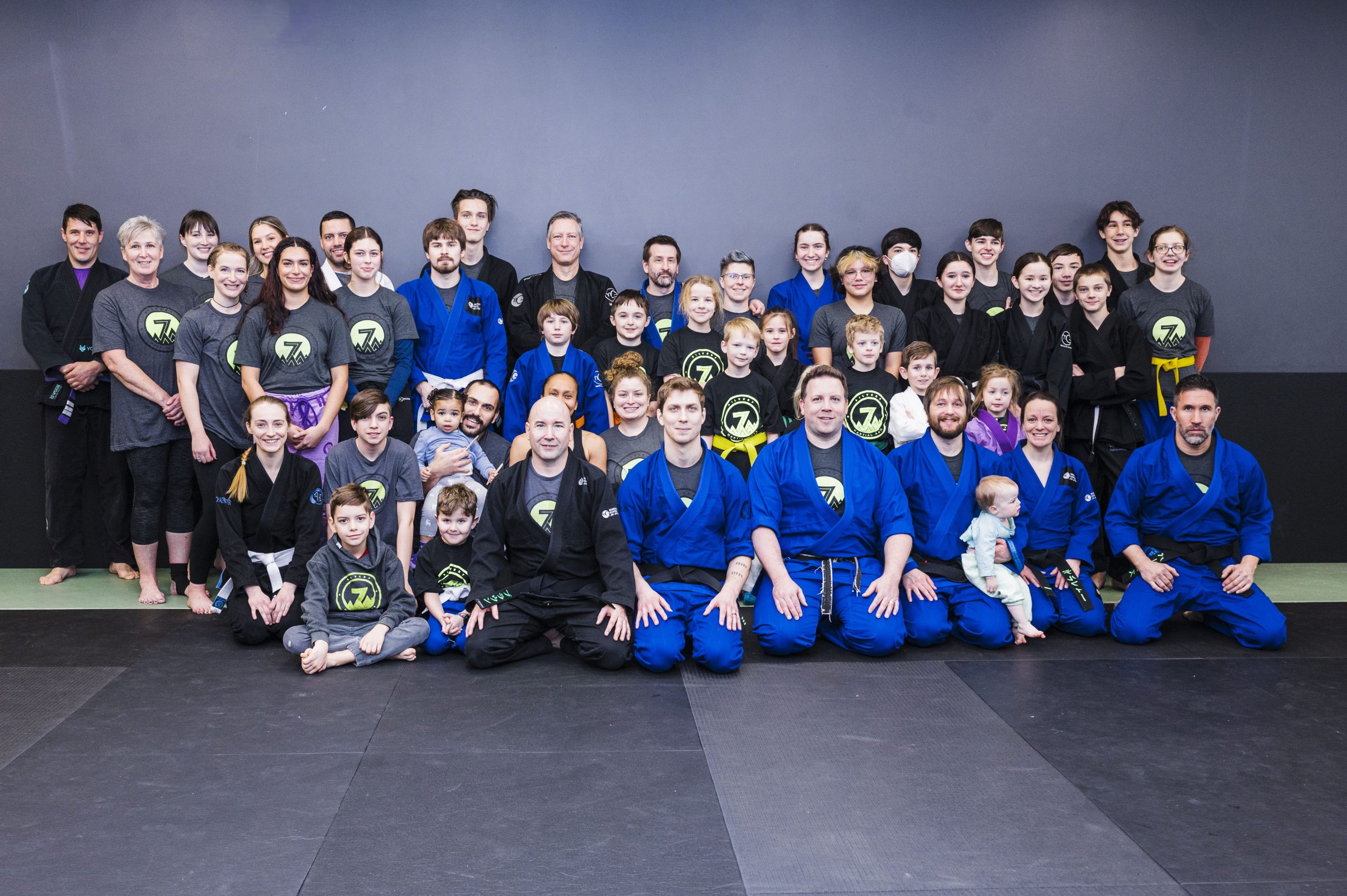 OUR FOCUS
MARTIAL ARTS
FOR EVERYONE
Family Martial Arts have had a profound impact on our lives. Our mission is to positively impact our community with our programs and classes. We believe that martial arts is much more than just self-defense or physical activity – it's a path to a healthy, fulfilling lifestyle and a vibrant community.
The "7" in Silver 7 represents the seven summits of the world, a reminder of all of life's challenges waiting to be overcome. Silver signals a time of reflection and a change of direction as it illuminates the way forward. It helps with the cleansing and releasing of mental, physical and emotional issues as it opens new doors and lights the way to the future.
OUR PHILOSOPHY
TO GUIDE YOU
TO YOUR PEAK
Everyone has a unique reason for taking up martial arts. Some might be driven to become a Jiu-Jitsu master, others looking for a form of stress release. Whether you start to get in better shape or out of simply boredom, we want you to feel welcome, confident and engaged in our programs while always progressing towards your fitness and self-defense goals.
Our kids classes focus on not only fitness and self-defense but also to become well rounded, driven members of their communities. We communicate and teach through our training the importance of social awareness, building friendships, goal setting, and character development while getting along in a safe and enriching team environment.
MEET OUR SILVER 7 COACHES
EXPERIENCE
DEDICATION
C D
Chris Davison
Chris Davison
Silver 7 Head Instructor
E D
Etienne Dugal-Tessier
Etienne Dugal-Tessier
Silver 7 Coach
D D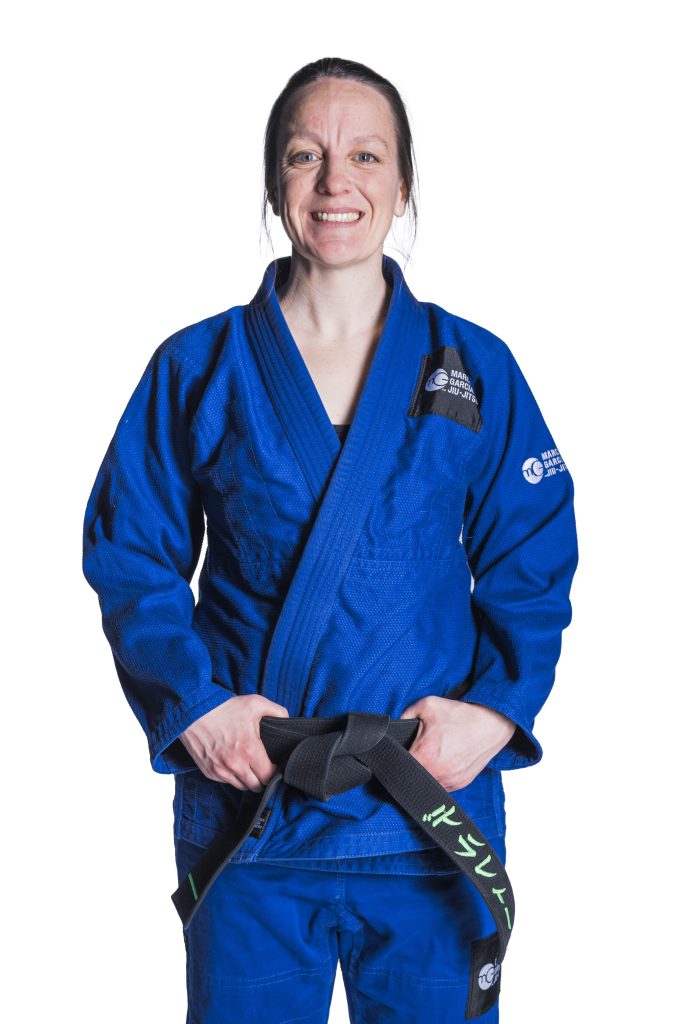 Delphie Dugal-Tessier
Delphie Dugal-Tessier
Silver 7 Coach
P P
Phil Page
Phil Page
Silver 7 Coach
E D
Robyn Campbell
Robyn Campbell
Silver 7 Coach
@silver7martialarts
FOLLOW US, JOIN US!